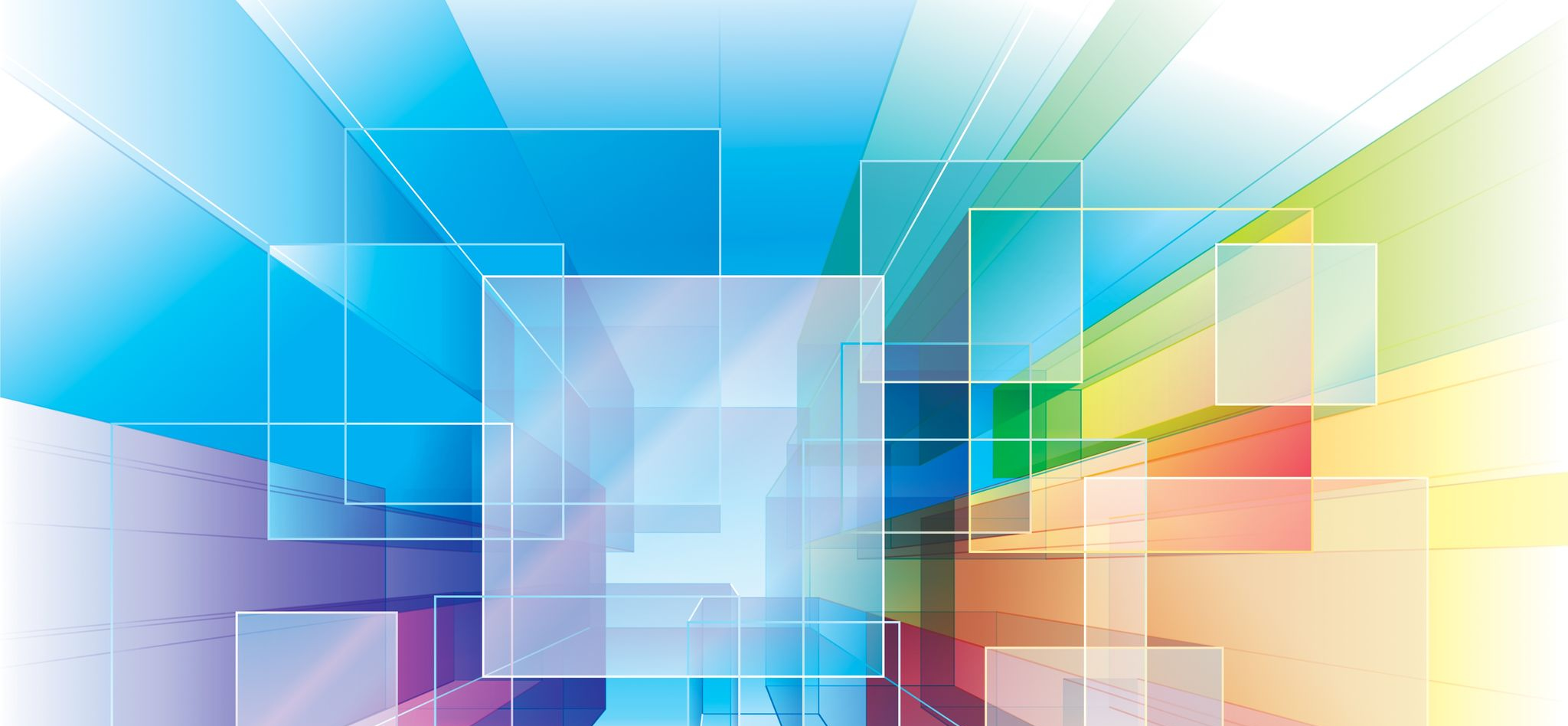 How Can I Be a Leader When No One Listens to Me?
Can't They See How Passionate I Am?
presented by Sue Hancock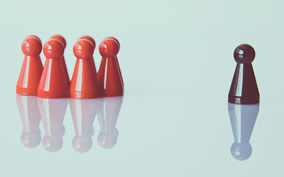 Friday, March 8th, 2019
8:30 – 12:30 AM
University of Houston – Student Center South
Second Floor – Space City Room
4455 University Dr, Houston, TX 77204


Session Description
Administrators, educators and staff in early childhood centers are facing life challenges that affect them daily. Supporting them is critical to helping build a strong learning community. Let's discuss how to ignite a spirit and a trust in others to engage them in success not only on behalf of the children in care, but for the adults to succeed as well. Hands-on activities will help participants gain a better awareness of their own leadership skills while learning appreciation for others. Learn how to use your passion to teach, mentor, coach and influence others while discovering new paths and solutions for problems.
About Sue Hancock
Sue Hancock is an independent consultant currently working in the early childhood community at the local and state levels. She received her degree from Texas State University at San Marcos with specialization in Child Growth and Development. Sue has received Continuing Education with Certification from the Texas Alliance for Drug Endangered Children and the Department of State Health Services, Health & Human Services Commission for Healthy Child Care Texas as a Child Care Health Consultant (CCHC). She serves on the Advisory Board of the Texas Early Childhood Professional Development System (TECPDS) and is a Master level trainer with the Texas Trainer Registry. Completing the University of North Carolina @ Chapel Hill, National Training Institute (NTI), Sue is an NTI trainer qualified as an observer for the Early Childhood Environmental Rating Scale (ECERS), Infant/Toddler Environmental Rating Scale (ITERS) and Family Day Care Environment Rating Scale (FDCERS) as well as a National Association for Family Child Care (NAFCC) accreditation observer. She has provided professional development presentations, mentoring and educational opportunities for early childhood professionals and works with child care centers, home-based providers, programs and families to develop and support quality initiatives.
Professional affiliations include the National Association for the Education of Young Children (NAEYC), Texas Association for the Education of Young Children (TXAEYC) as VP of Advocacy, Southern Early Childhood Association (SECA), World Organization for Early Childhood Education (OMEP), Zero to Three and San Antonio Association for the Education of Young Children (SAAEYC). Sue is also on the Board of Directors for Voices for Children of San Antonio, Early Childhood Task Force, Professional & Resource Development Committees. Sue was selected as part of the National Association of Child Care Resource & Referral Agencies' (NACCRRA) Leadership Class 2010. Sue previously served as San Antonio College Department of Early Childhood Studies Advisory Committee Chair and currently supports St. Philip's College Early Childhood and Family Studies Advisory Council.