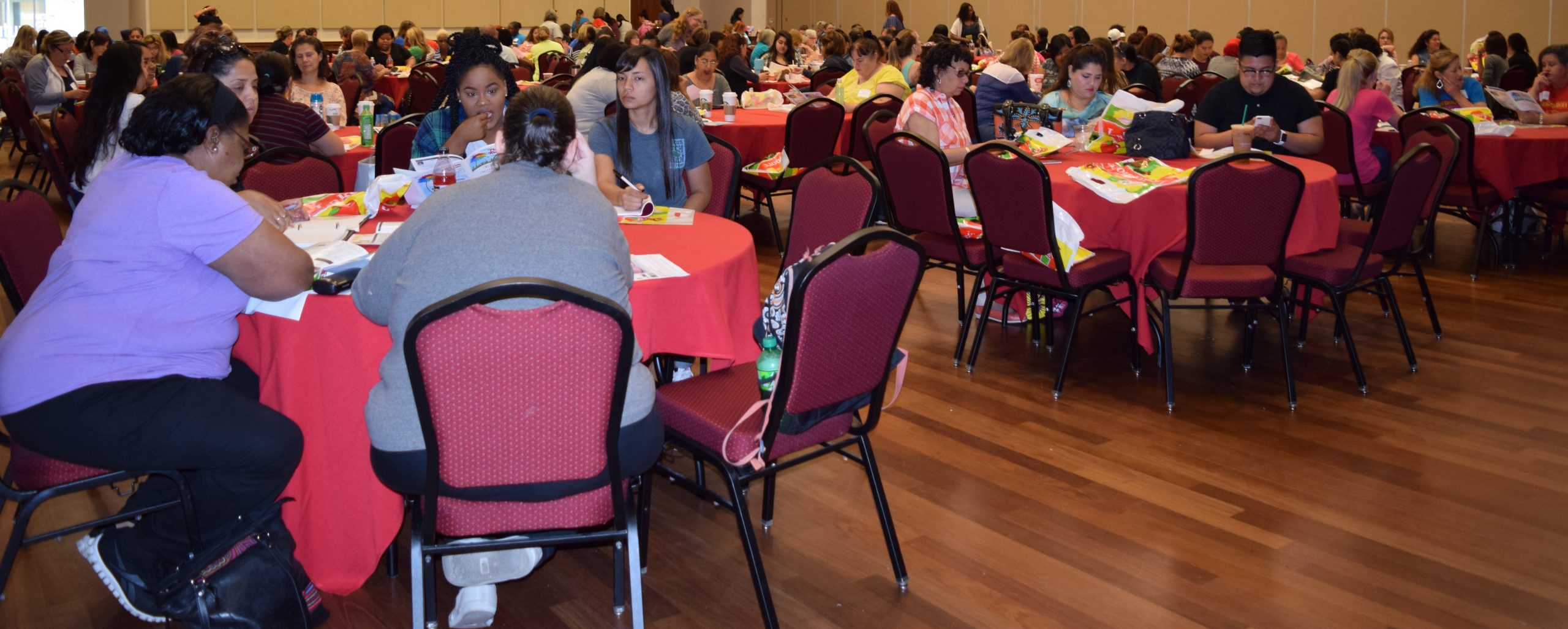 We are currently accepting presenter proposals for the 2022 Plant A Rainbow Conference, scheduled for March 19th, 2022
Please make note of the following important pieces of information for presenters:
Presenters will receive a $100 stipend per session they present (regardless of #'s co-presenters, each session will be compensated at a price of $100)

All sessions will be 1 hour in duration

All presentations may potentially be live-streamed and recorded and made available to participants for a period of time after the conference ends.  Please not that you must agree to have your presentation recorded and rebroadcast to participants that want to access it.
Please fill out the form below to submit your proposal online.
Thank you again for your interest in presenting and sharing your knowledge and talents with our conference participants! We can't wait to see you in March and look forward to receiving your proposal!