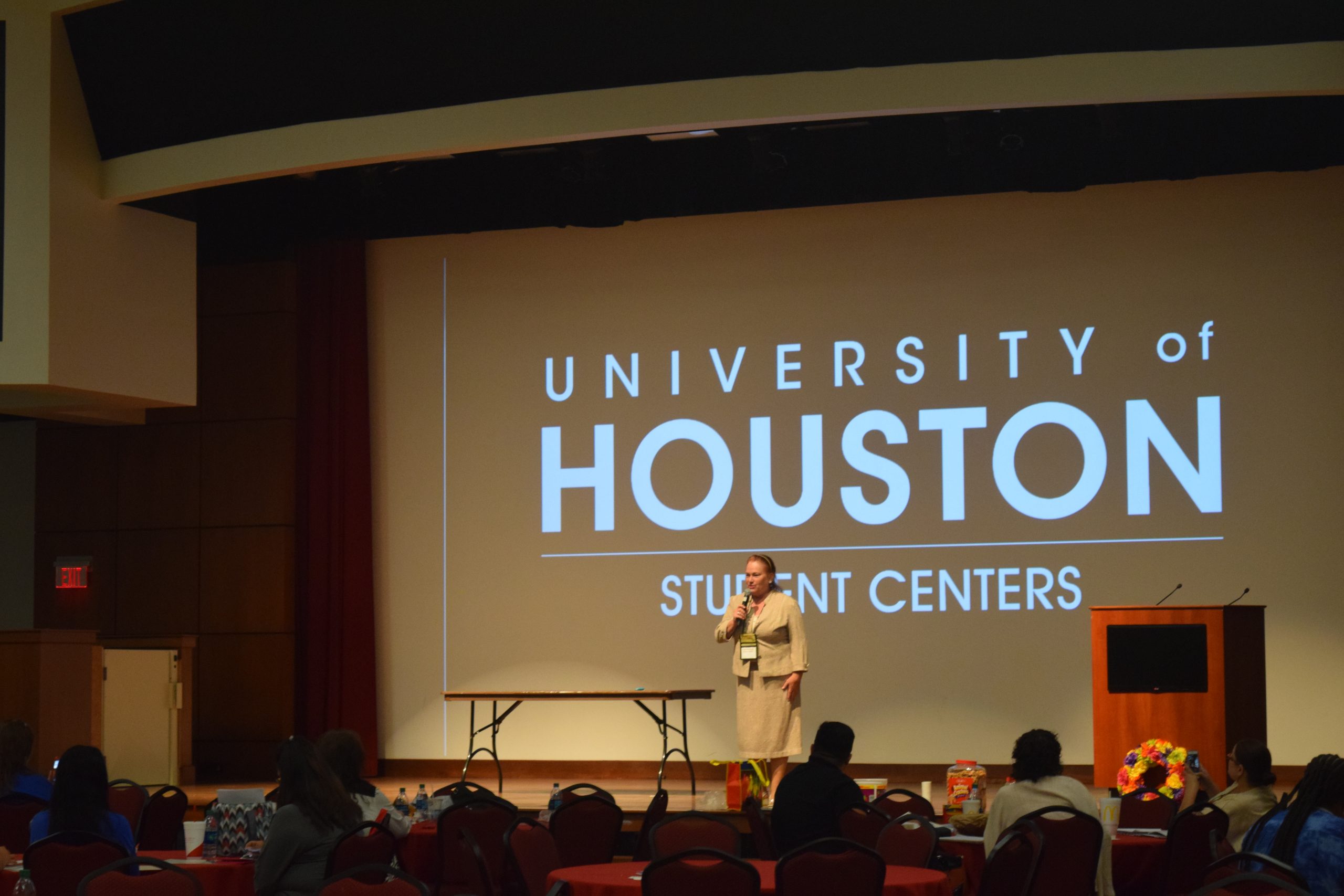 Welcome to the second annual Plant a Rainbow Conference, scheduled for Friday, March 8th and Saturday, March 9th, 2019 at the University of Houston!
We are excited to offer a high-quality array of presenters, session topics and vendors that are guaranteed to ignite your passion for our profession!
Our Friday Leadership Day is designed for Administrators and Directors, and will offer a motivating presentation by dynamic presenter Sue Hancock.
Saturday's all-day conference will featured keynote presenter Dr. Mike Longoria, featured presentations, and breakout sessions that will pack a punch!
Help us Plant A Rainbow in the lives of children, families and early childhood professionals! Secure your place TODAY!
Registration Opens Soon