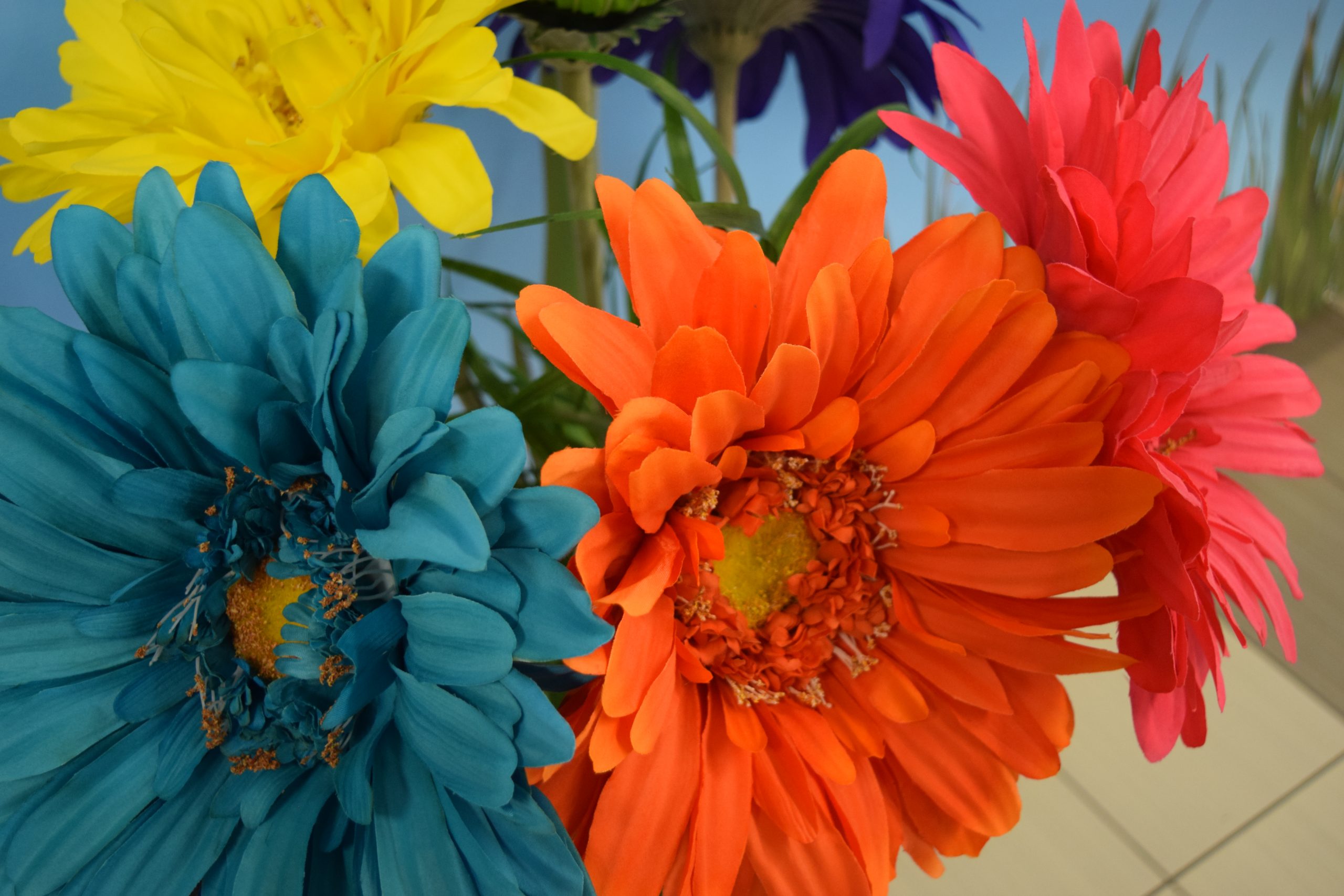 We are pleased to offer a limited number of rooms at the University of Houston Hilton Hotel for conference attendees.  The hotel is across the street from the Student Center where the conference will take place.
University of Hilton Hotel
4450 University Drive
Houston, Texas 77204
Tel: +1-832-531-6300
Fax: +1-832-531-6301
More information on hotel rates and booking information will be posted soon.